Blog Catergories
Recent Articles
0
Movie Mewtwo [BW B2W2 Event]
The official Pokémon of Japan website has revealed information about the upcoming movie event Mewtwo.
This Mewtwo will be distributed at all Pokémon Centers in Japan to players who preordered tickets to the 16th Pokémon Movie: ExtremeSpeed Genesect: Mewtwo Awakens. Distribution will take place from the 15th of June to the 1st of September, 2013. This Mewtwo will hold a Custap Berry.
Movie Mewtwo
Name:
Mewtwo (ミュウツー)
Format:
Gen V
OT:
- |
ID
: -
Nature
: - |
Ability
: Unnerve |
Type
: Psychic
Move Set:
Psystrike | Ice Beam | Heal Pulse | Hurricane
Level:
100
More Information coming soon.
Event Images: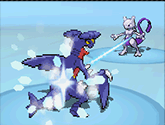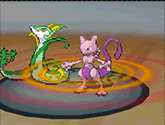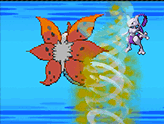 Source:
Official Pokémon Japan Article
Article: Movie Mewtwo [BW B2W2 Event]